Diary
January 25, 2022
Oof it has been too long since I've worked on this site. I haven't really done anything with my dolls either... I did end up trying that sponge-on sealant technique and I wasn't happy with it. I've gone ahead and obtained a bottle of MSC, although I do need to wait for the spring/summer before I can do anything. I also sewed a mediocre body suit for my KDF, and I am hopefully going to get more projects finished for all of the dolls this year. I juggle a lot of different hobbies and projects while also being a mom and I want to revamp this little site but I'm not sure when I actually will...

March 11, 2021
After waiting 6 years since my Tiny Delf's arrival, I finally now have a body for the Kid Delf Winter 2014 event head she came with. I did a rushed unboxing video when the body arrived, and in that video I dressed her up in a Glitter Girl's outfit. Since then I bought a second outfit, and now I can do a bit of mix and matching.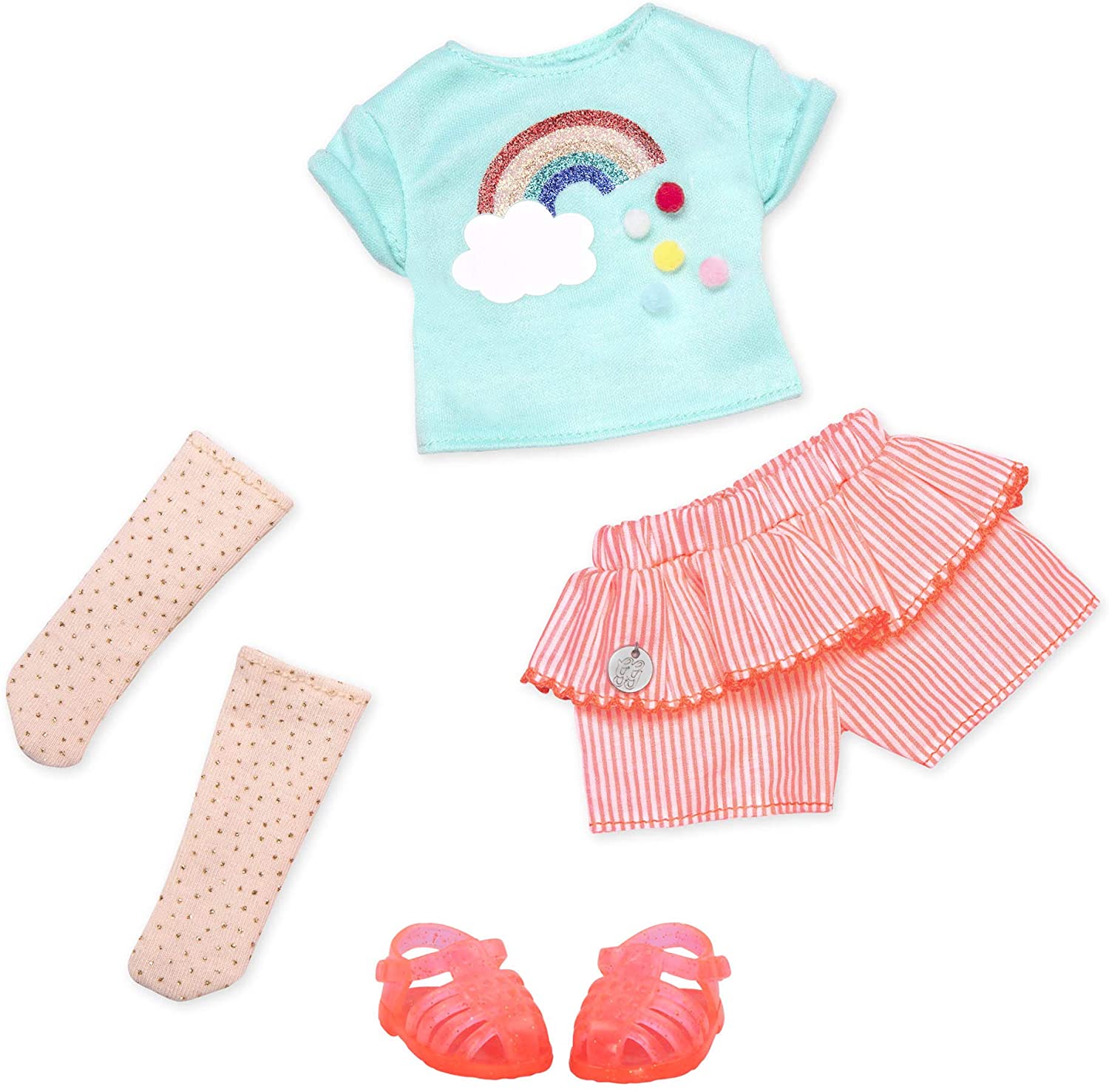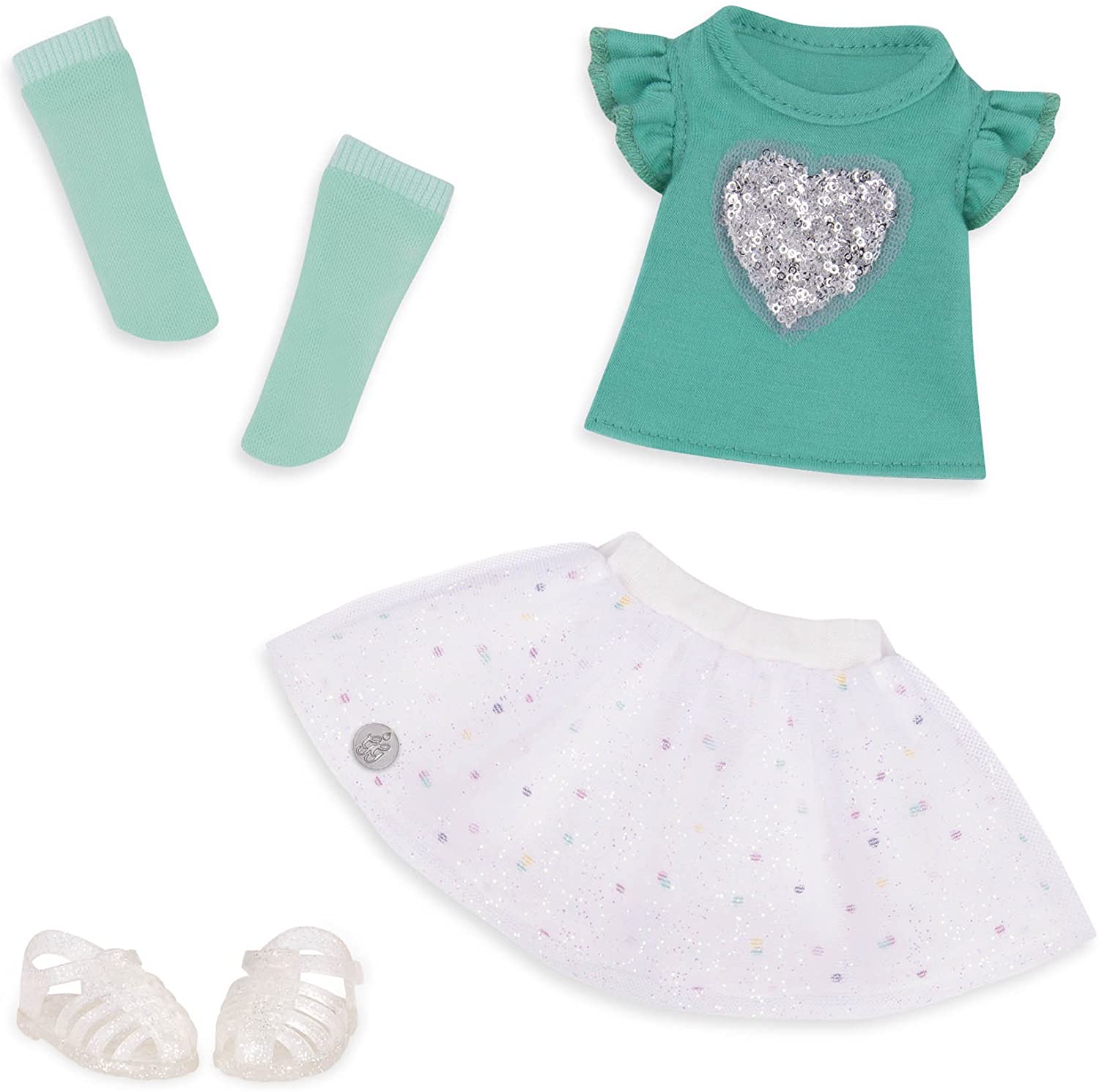 (Click to go to Amazon, not spons)
These clothes aren't really the style I'm ultimately going for, but I love the jelly sandals. It's also nice to have some cheap clothes so she isn't naked while I'm working on making her wardrobe.
Sadly, I do not think she will have a face-up until the fall. I have everything I need to do her face-up, in theory, but I want to test some MSC alternative sealants on my Hujoo nano animals first and wait and see if they will survive our humid Iowa summer.